Sunday Orthros
Sundays at 8:15 am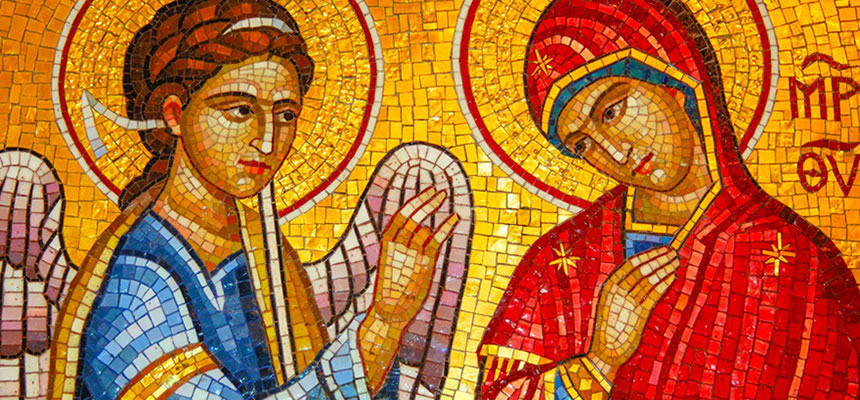 The Sunday Orthros consists of Fixed and Variable parts. The former are read and/or sung each Sunday except for certain feast days, while the variable parts depend on the eight tones and the church calendar. For the latter, it is important to consult the annual Taxis issued by the Patriarchate.
The FIXED PARTS consist of the following:
The beginning prayers, the Six Psalms, and the Petitions of Peace; the Ektene that follows the Apolytikia & Theotokia; the Evlogetaria; the petitions which follow the Evlogetaria; the Having Beheld the Resurrection and Psalm 50; the prayer O God, save Your people; the Hymn and Verses of the More Honorable Than the Cherubim; the petitions; the Theotokion; and, the Doxology and final hymns.
The VARIABLE PARTS are:
The Resurrection Apolytikia & Theotokia; the Kathismata; the Hypakoai and Anavathmoi; the Kontakia and Oikoi; the Katavasiai; the Morning Gospels; the Exaposteilaria; the Ainoi; and the Doxastika.